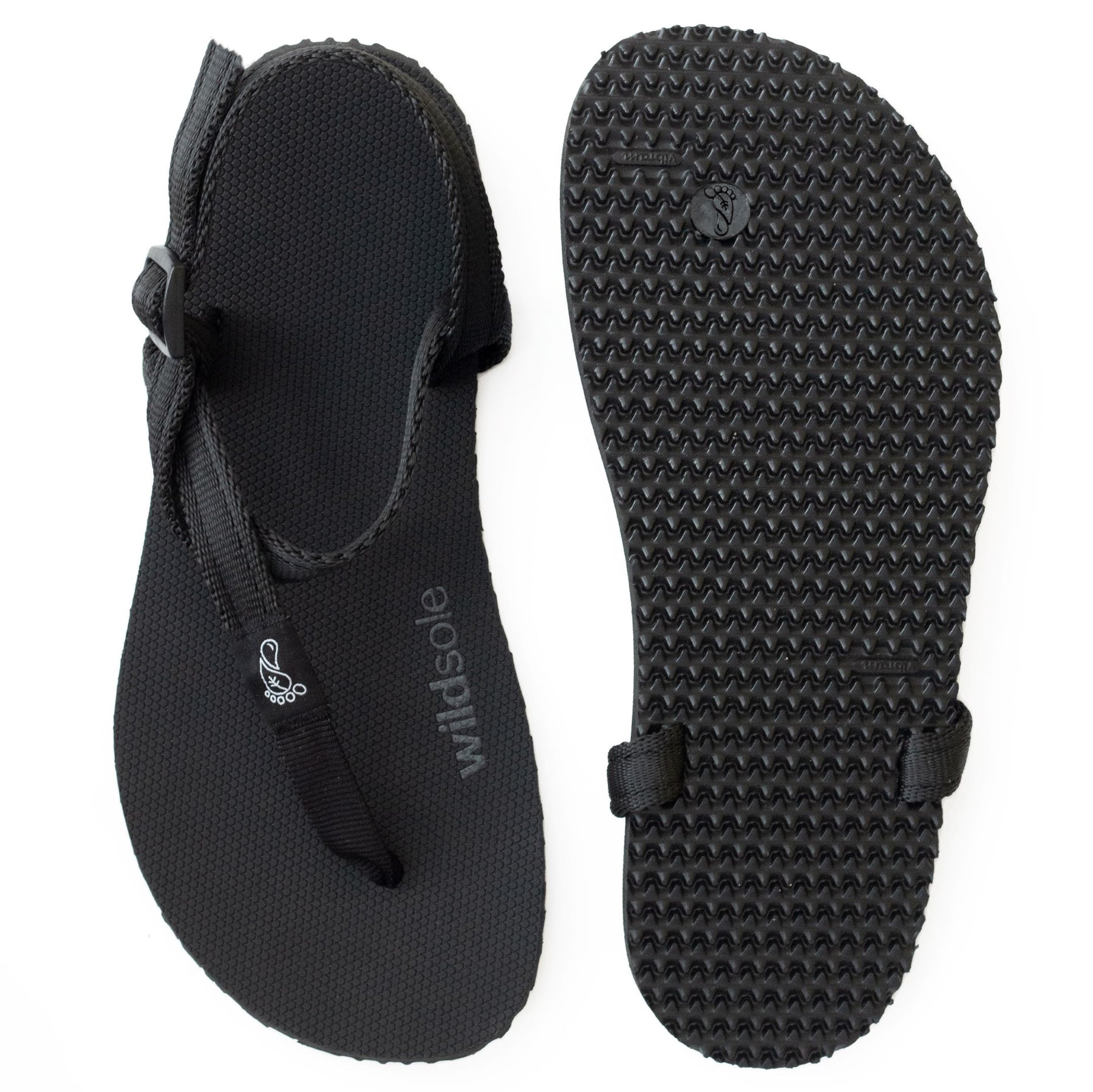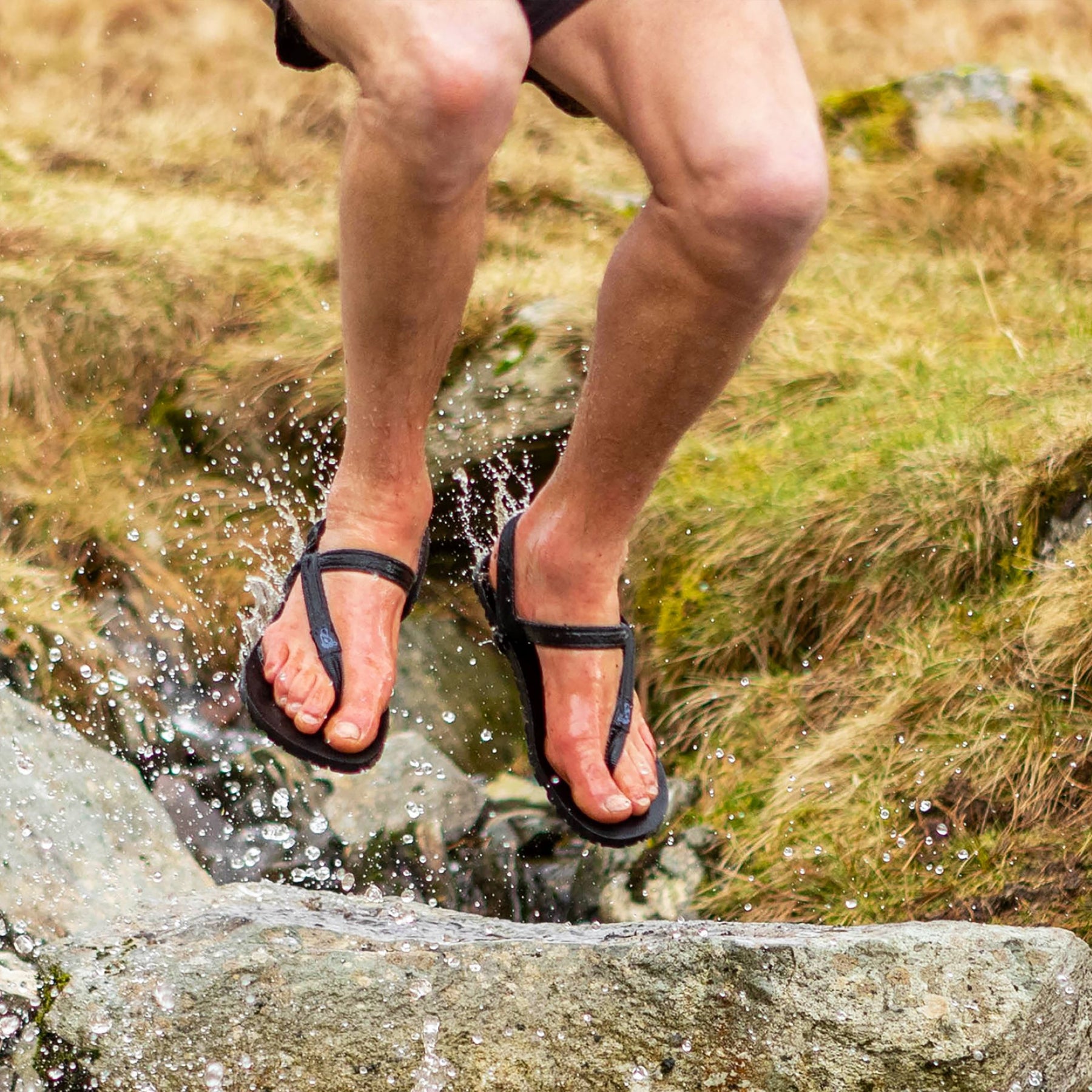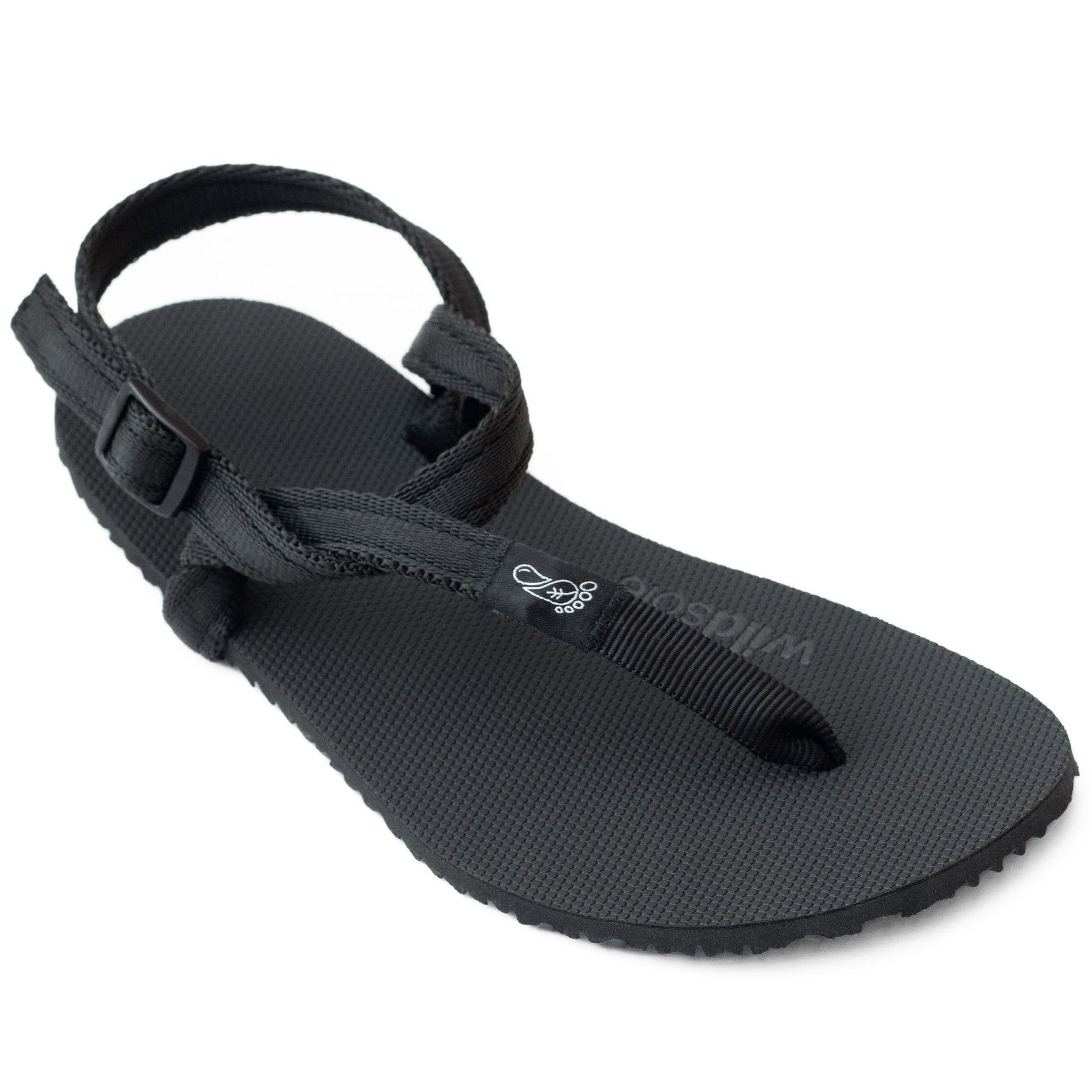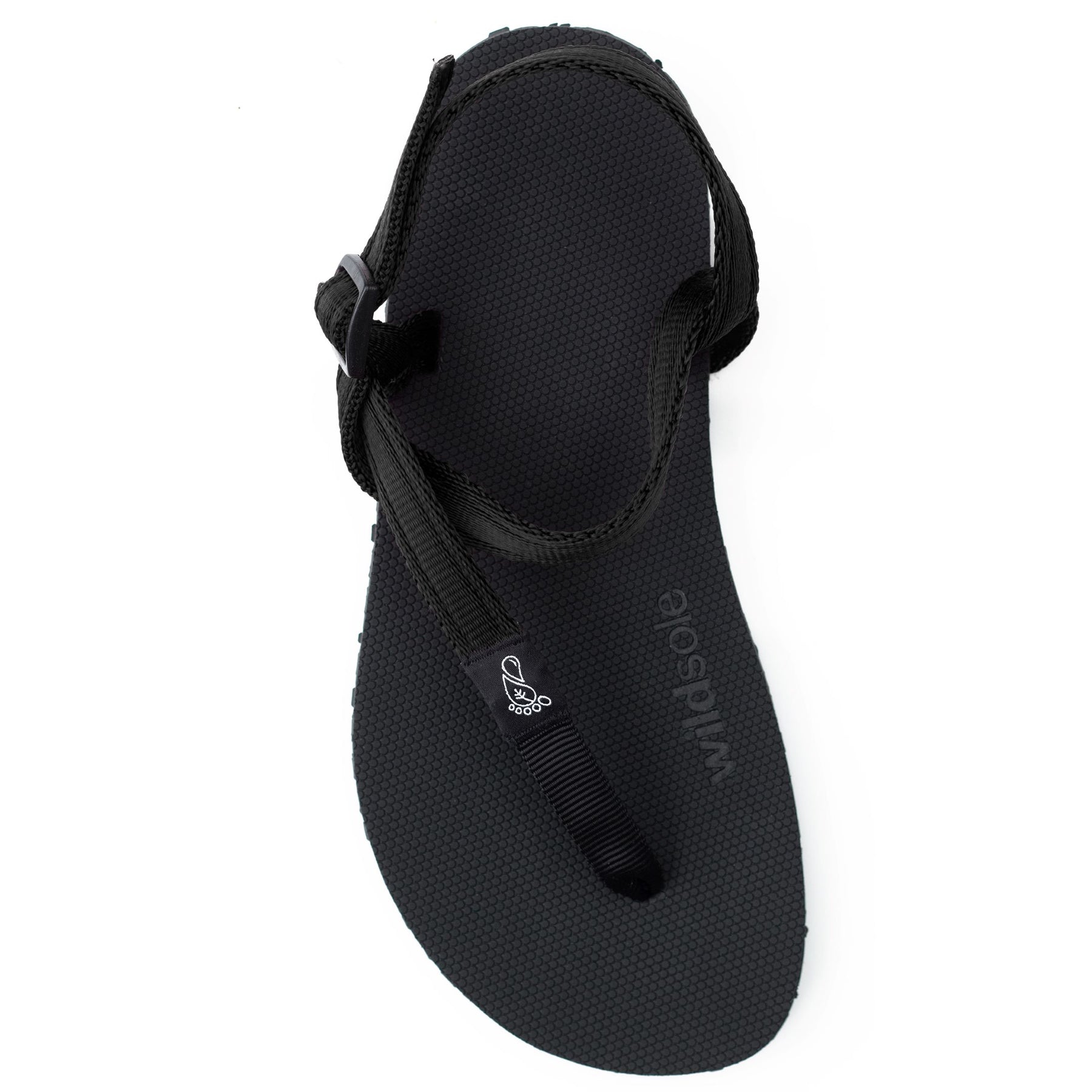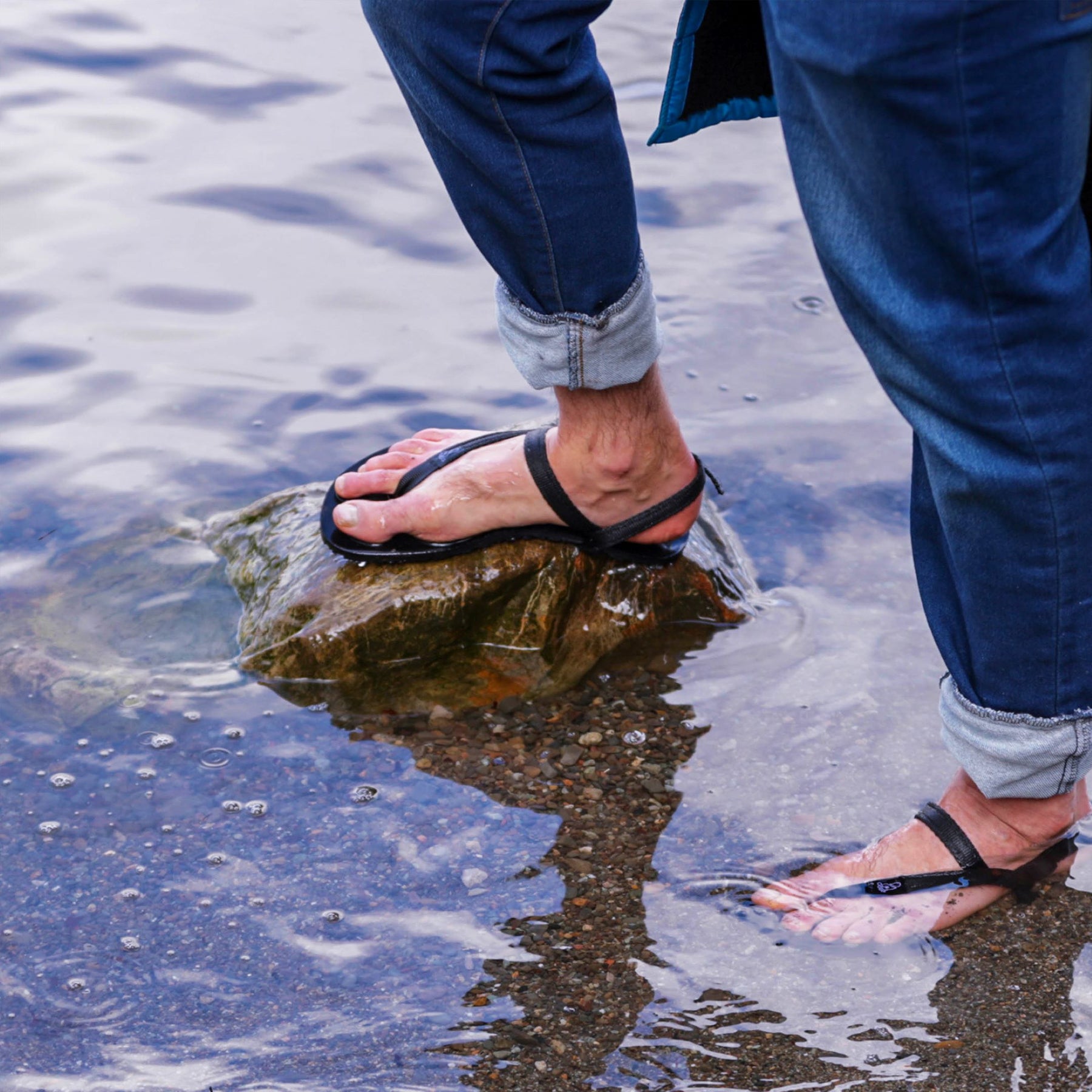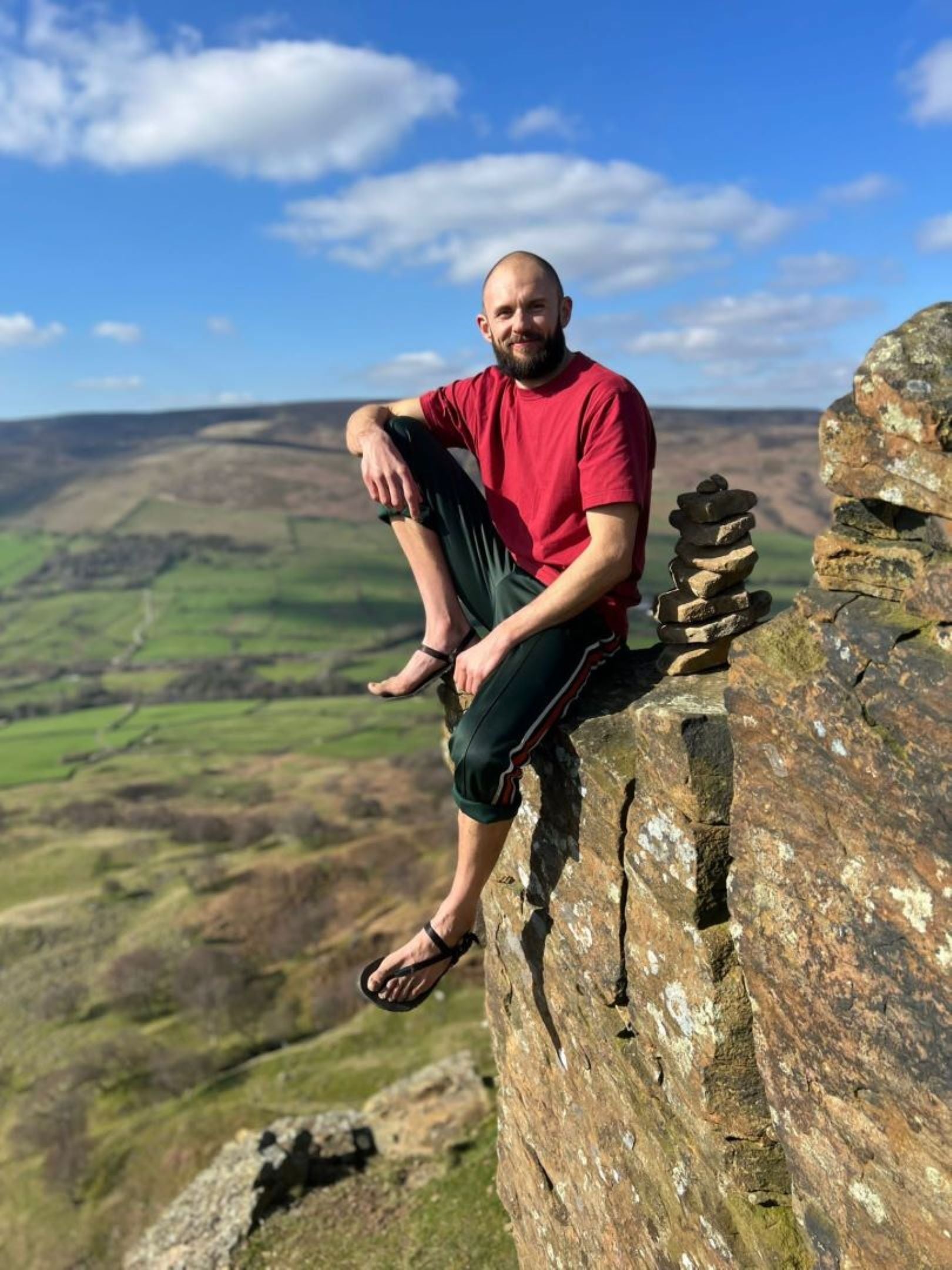 Wildsole Lynx Midi Sandal
Thanks for signing up for restock notifications!
There was an error signing up for restock notifications. Please try again.
Sign up for restock notifications
wildsole Lynx Midi Sandal

Returns Policy

Shipping Details

The Story of Wildsole

Size Template Downloads

Wildsole Lynx Product Specs
wildsole Lynx Midi Sandal
In the vast expanse of Europe, from the rolling plains of France to the icy tundras of Siberia, the majestic Eurasian Lynx moves with a grace and stealth that belies its formidable hunting prowess. Once a mysterious shadow in the forests of the UK, it has now vanished from those lands but continues to roam wild in other parts. With paws designed to tread softly atop the snow, the Lynx's toes spread upon contact with the ground, a gentle embrace of the earth that leaves hardly a trace.
Inspired by this captivating creature, we present to you the wildsole LYNX Sandals. Adorned with a Vibram Clivia Morflex sole, they are a fusion of elegance and function. Like the Lynx's paws on the frozen tundra, these sandals will mold to the contours of your foot, growing to know you intimately with every step you take. Their super lightweight and flexible soles dance between protection and liberation, allowing your foot to wander freely, yet securely embraced.
These sandals are not just a piece of footwear; they are an ode to the romance of the wild, a tribute to the minimalist beauty that can be found in both nature and design. Whether for daily wanderings, swift runs, or the tentative exploration of a world unshod, the wildsole LYNX Sandals offer you a taste of the wilderness, a connection to the essence of the Lynx, and a path to rediscover the world through your feet. A whisper of the wild, they are our most comfortable barefoot sandals, designed to take you where only your heart has dared to wander.
Here at Barefoot Junkie we want you to be satisfied every time you shop with us, so we make our returns policy simple.
Please note we only accept returns for orders placed with Barefoot Junkie.
We will happily refund or exchange any item(s) purchased from us that are returned within 45 days of you receiving your order. Unwanted returns for refund or exchange should be in saleable condition.
Please read and adhere to the below terms.
We define a saleable condition as:
The tags have not been removed.
The goods have not been worn outside, damaged or show signs of wear.
The goods are in their original box for shoes or packaging or other products
The packaging (socks) or the box (shoes) is not damaged beyond reasonable acceptance.
Please wrap any returned shoe boxes before sending back. Please do not deface the boxes in any way or stick any returns labels on them
Any goods that do not meet the above requirements will be posted back to you the customer at the discretion of our quality control team.
For More information click on the link below
We currently only ship to the United Kingdom.
If your order is placed before 2PM it will usually be shipped the same day. After this time it will be posted out the next working day (Mon-Fri)
Tracking details will be communicated once the order has been processed by the warehouse. For orders after 2PM on Fridays, please allow for delayed delivery times as the items will not be posted out until the next working day (Monday) Tuesday if there is a bank holiday.
Delivery Costs
Standard Delivery (1-2 days) – £4.95 On orders under £65

Tracked: Yes
Free Delivery (1-2 days) - On orders over £65
Tracked: Yes
EXPRESS DELIVERY (Next Working Day if ordered before 2PM) £6.95
Must be selected at checkout
Tracked: Yes
Wildsole was born out of the passion and friendship between Tom and James. In 2020, these two like-minded individuals came together, driven by a common goal to embrace a more natural way of life.
As Tom and James embarked on their journey towards a more holistic lifestyle, they discovered the transformative power of wearing barefoot shoes with thin soles and wider toe boxes. The sensation of freedom and joy they experienced while moving reminded them of their carefree days as children.
Inspired by indigenous communities worldwide, who still cherish the simplicity of barefoot running sandals, Tom and James eagerly searched for a similar product made in the UK. However, their quest proved fruitless.
Undeterred by the lack of options available, they embarked on a remarkable mission to create their own line of barefoot running sandals. And thus, Wildsole was brought to life.
Experience the essence of natural movement with Wildsole, crafted by two friends who share a deep passion for living authentically. Discover the extraordinary sensation of walking in harmony with nature.
Wildsole Lynx Product Specs
Sole: MIDI 8mm Vibram Clivia Morflex Sole.
Footbed: Slip Resistant wildgrip™ Footbed. Animal friendly Vegan suede backing & fully Oeko-Tex Certified.
Straps: The UK made straps are constructed from twin stitched tubular webbing and are designed to be supple and comfortable to wear.
Easily adjustable: Our simple strap design uses minimal materials to provide excellent comfort and security and is easily adjustable.
Barefoot / Minimal: Thin, flexible, flat, zero drop and with no toe box so toes are allowed to spread naturally when weight bearing.
Vegan Friendly: No animal products have been used in any part of these sandals.
Handmade in Yorkshire, England.